The space to manage our career and live a more enriched lifestyle.

The evolution of the athlete lives here!
Founder message
WEVOLV is a captivating culture of curious and open-minded global athletes assembled within an innovative ecosystem. It's a place where we can come to find, discover, and validate any resource while empowering us to manage our careers and live more enriched lifestyles. This is where tech and community collide to combat the imbalance between the athlete and the commercial side of the industry. The evolution of the athlete lives here!
- Jori Davis
Wevolv Creator | Advocate | Professional Athlete
View the Founding Team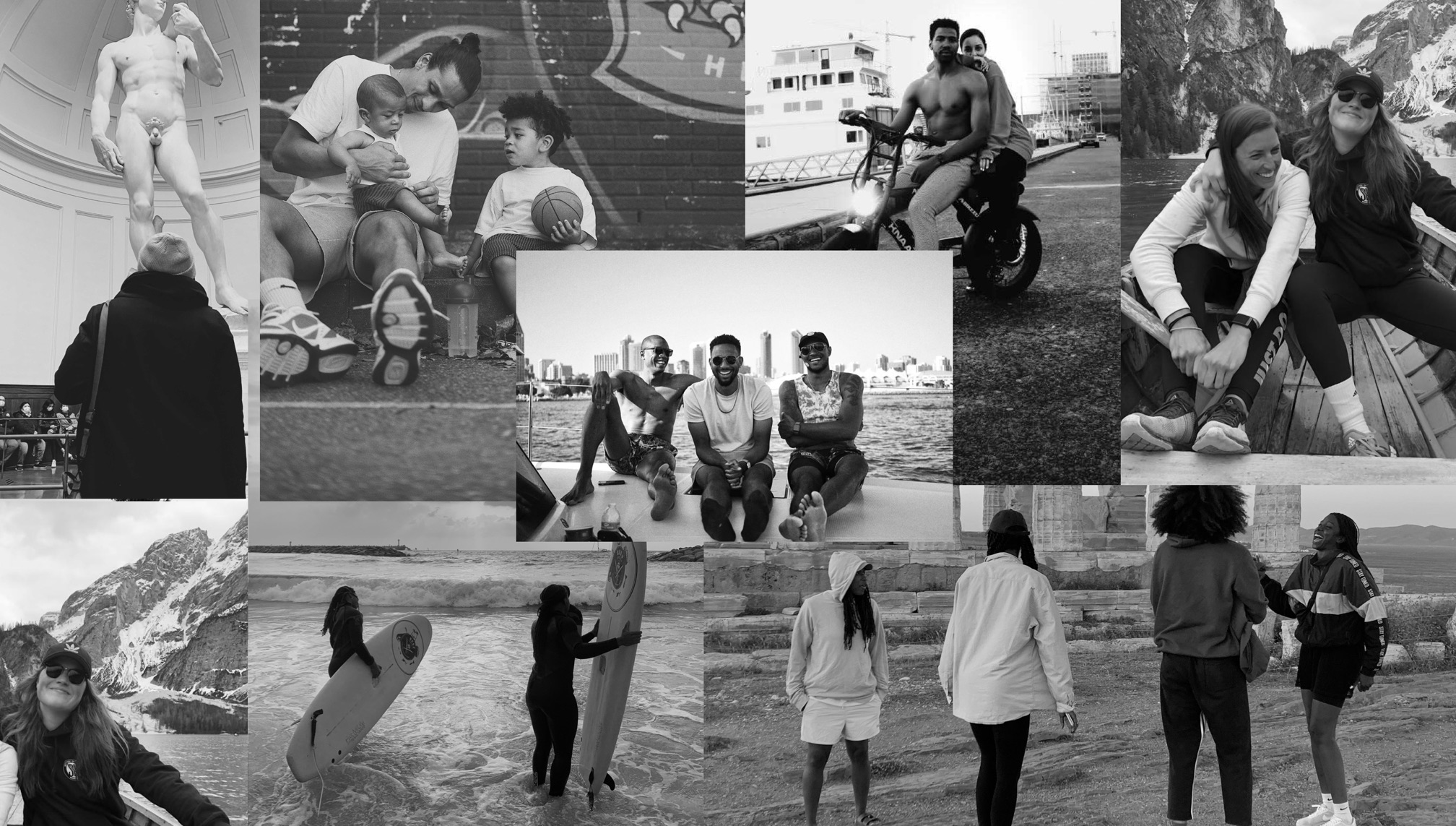 Mission
To break down the walls within the athlete community and not rely on the gatekeepers who have controlled our careers.
Building the tool that allows us to be the talent and the executive!
A members-only ethos of global athletes: enabling us to manage every aspect and detail, all equipped within one app.
"This is a business first, second, and last. Operate like you are a brand, because you are, and don't settle for less if you have the leverage and resume."
"Tracking my visa+late payments, sending receipts+managing the schedule through WhatsApp, etc. has always been annoying. WEVOLV organizes it all and helps me manage it in one clean space."
"When it came time to fight for my money, it was a mess. My agent hadn't tracked the missed payments or out of pocket expenses, and wasn't even aware of what had been breached within the contract. The WEVOLV app would have helped us to manage it all automatically."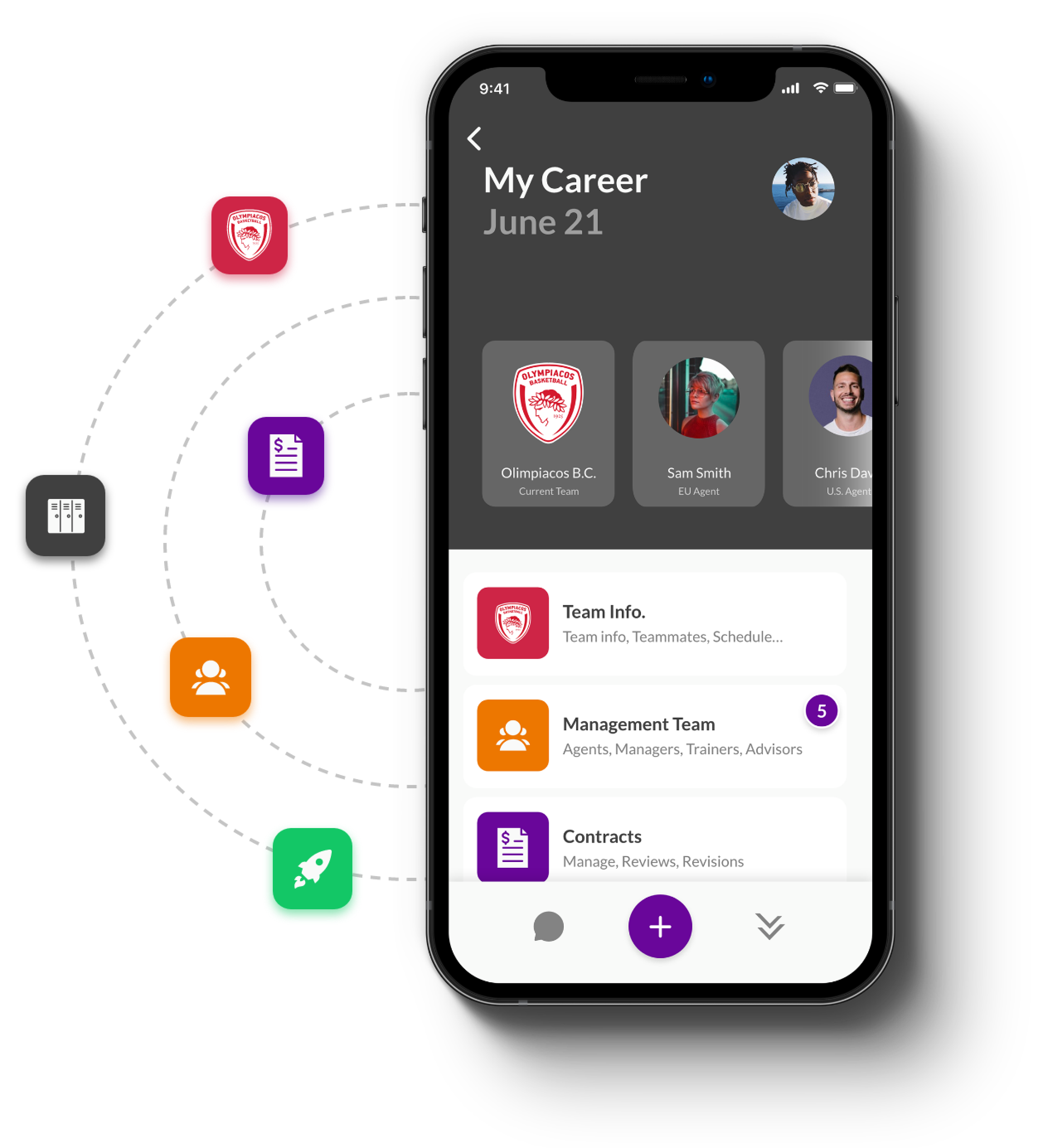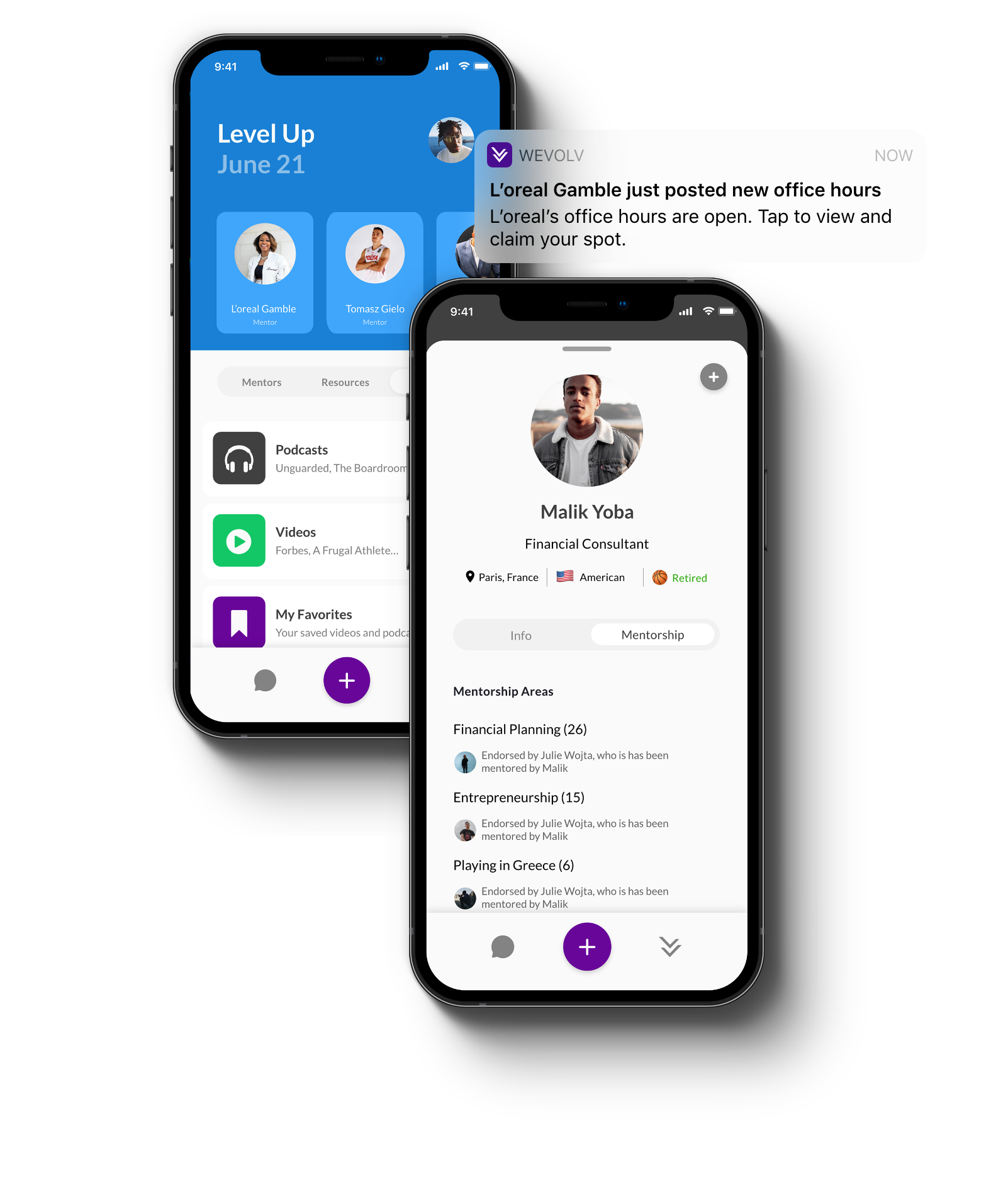 The trusted source for the most relevant tools, resources, and on-demand access to mentors.
– Connect with trusted pros+mentors.
– Find validated information provided by the collective.
Sign Up for the Beta
"My college coach wasn't much help in the process. I was lucky to have direct contact with a pro that actually cared about my transition overseas. I know many that didn't have it and it was a struggle or they didn't make it."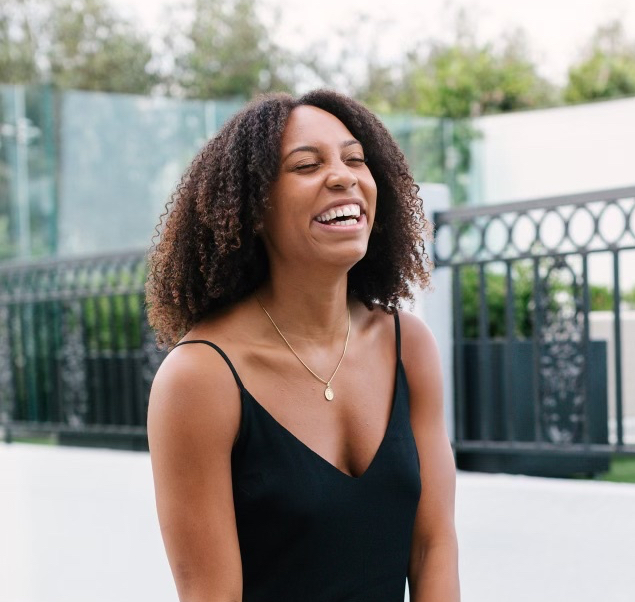 "I would have had an entirely different life, not just career, had I been put on to half of what's being discussed in WEVOLV."
"We can't beat the system but we can be the best at providing a real, transparent community for athletes."
"I know the business now, but I still need those that transitioned successfully to help me cross the next bridge. This ongoing community will completely change the culture for athletes."
Check Their Stats!
Clubs and agents want players with talent, ethics, and a winning record – well we do too.

Recent team and agent insights and reviews direct from the community allow you to hire, negotiate, and work with the best.

More transparency. More knowledge. More power.
Contribute what you can, future athletes will thank you.
"Too many times I hear players who haven't talked to their agent in months, and they never lift a finger to see who that agent really is behind the website, phone calls, and the honeymoon phase of selling the agency and their services."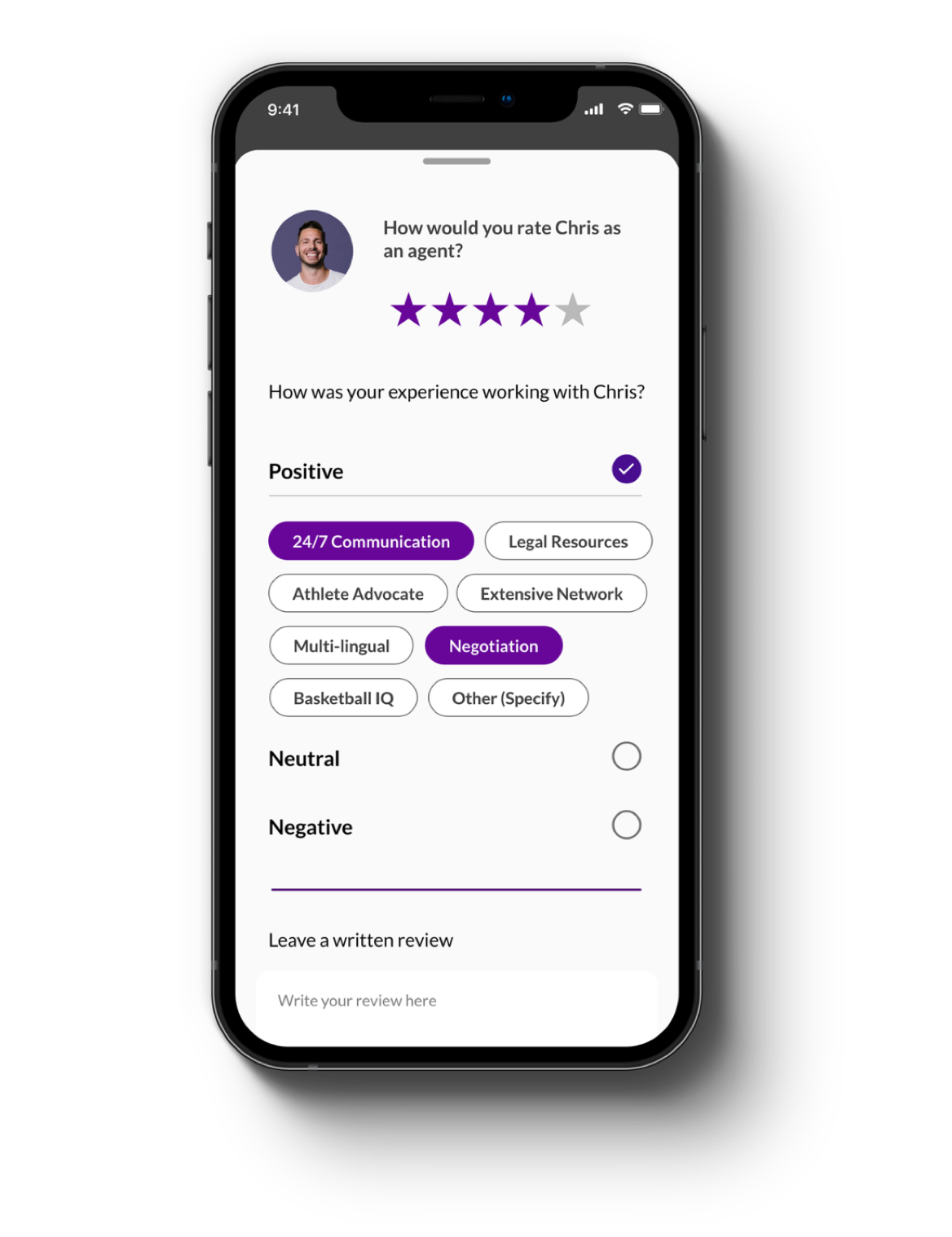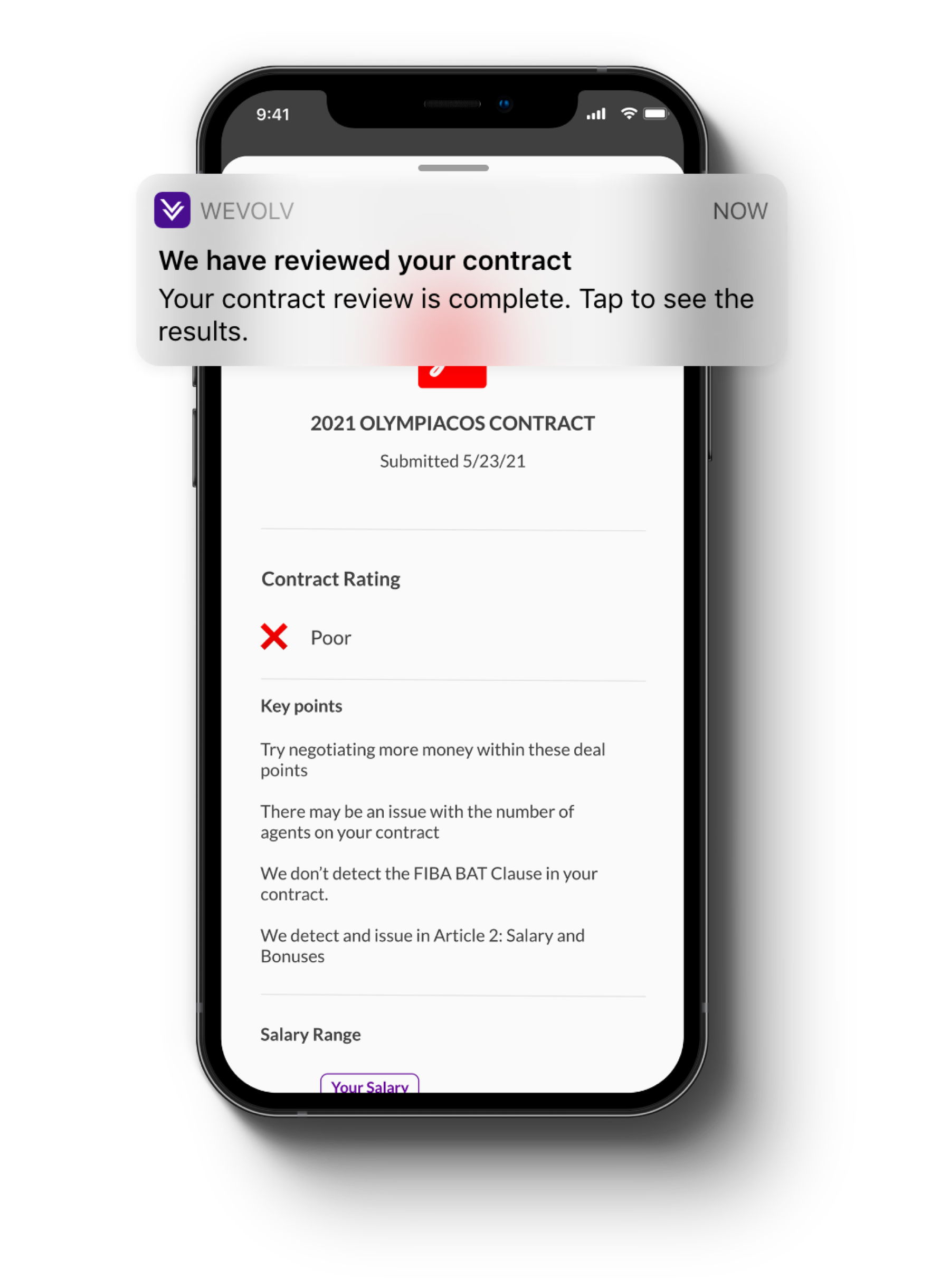 Empowerment through organized data.
WEVOLV hopes to empower every athlete to understand and manage their contracts from a holistic approach. Learn from past contract negotiations to better build your own.
Join our Athlete Contract & Salary Coalition.

Help players, and yourself, make better career decisions by anonymously submitting your salary or contract. The Coalition's goal is to achieve accurate pay and leverage valuable information through crowdsourced data.
* your data will be protected and your name will never be attached to the information shared
Join the Coalition
"I signed my first contract at 14 and the agent handled everything, then I learned he put a clause that trapped me for 5yrs. I had to pay in order to leave. This software would have notified me of this important fineprint."
"There are so many little negotiations that are key to have in your contract. My agent missed a few over the years and I think having a second opinion to maximize opportunity would flip the script."
"My agent sent contracts over with multiple typos throughout my career. Sometimes I signed it due to trusting them. The WEVOLV contract review will make sure I cover myself."
"No one was teaching us about the contracts. Agents are valuable if they keep us uneducated. This will change everything!"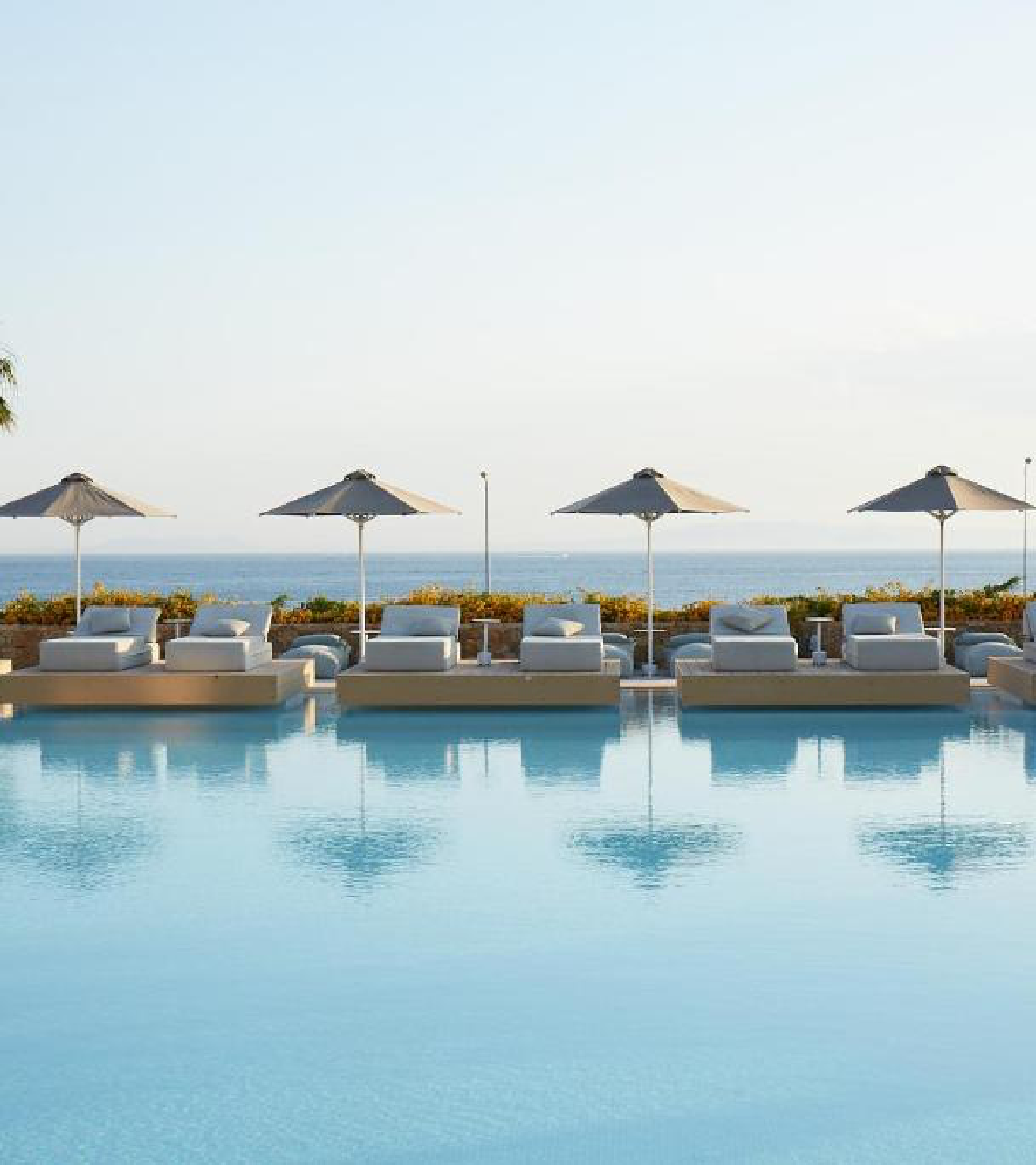 We are all interconnected. Explore the world confidently knowing you can always find your tribe, and your vibe.
– Meet new athletes
– See events going on nearby
– Discover new places recommended by the community
We work too hard to not take advantage of the best part. Let's enjoy the lifestyle together.
Sign Up for the Beta
"A map of different local spots in that city that past Americans or import players felt comfortable and at home in would be helpful. Maybe meet athletes there as well."
"Knowing where I can and can't go as a black woman and tall athlete is NEEDED. The WEVIBE map would help so much."
"This would have been helpful in Turkey because it was hard to get adjusted to the difference in culture and it took a long time to find the areas with more diverse groups."
"I am not outspoken so I was never the player to ask for help or places that are cool. This would fit my personality great."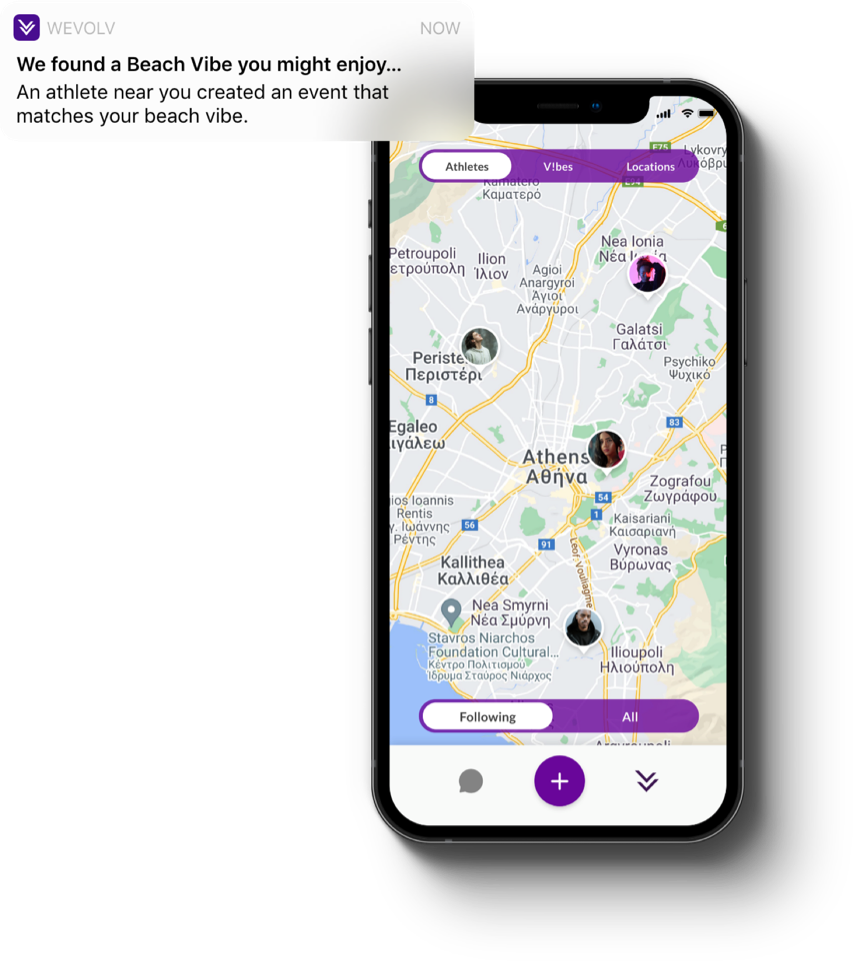 WEVOLV is a much needed platform that allows our international athlete community to function as a thriving ecosystem. Its success means the success of many, and that excites me most.
Horace Wormely
Wevolv Mentor | 12yr Pro | Co-Founder of DSTRKT
I've learned that if you truly want to change something, you probably can't do it by yourself. Having a community that fights with you and for you, it's what been missing. The time is now, let's unite.
Giorgia Sottana
Wevolv Trusted Pro | 17yr Pro | Founder of 4FourAM Magazine
Connectivity and support within our direct community is lacking and desperately needed. I'm so excited that WEVOLV is putting the athlete first, and advocating for the individual! Through the technology and communication channels that WEVOLV is providing, our community is taking steps forward to ensure the athlete is protected and taken care of!
Mehryn Kraker
Wevolv Trusted Pro | 4yr Pro
I think mentors play a crucial part in a professional's success. They have walked the path he or she is on and can help them navigate through.

Throughout time all professions have had some type of mentor/apprenticeship. So, it's only right that our profession has the same. Especially with professional athletes playing overseas.

Every country has its own basketball and business culture, and having someone with experience can greatly increase your chance for success during the season. I think more vets need to share stories and knowledge from their experiences.

We all have faced something that someone behind us will face. Share your experiences in hopes that something you say resonates with an up-and-coming athlete and helps them along their journey. WEVOLV is making it easy for us to connect and give back to those seeking our assitance.
Tony Easley
Wevolv Mentor | 12yr Pro
"There is no power for change greater than a community discovering what it cares about."

Though this quote is true, it is not complete. I believe for a community to discover what it cares about, a leader is needed to bring the message to the masses. That is what I see in Jori Davis and WEVOLV. We as athletes (and former athletes) tend to do our own thing, but WEVOLV is dedicated to bringing everyone to the table to make the changes we all talk about individually.

This is an often thankless task, but a true leader continues no matter how daunting the task may be. WEVOLV has shown the ability to do just that and I look forward to watching our community discovering what it cares about!
Sean McCaw
Wevolv Mentor | 13yr Pro | Author+Consultant
A connection of athletes through a single platform integration is important for the growth of international sports. Having the resources readily available for athletes at any stage is vital as many are not aware of the international landscape.

Building a passionate environment with dedicated leadership to expand the world of sports for athletes, in particular, is necessary. Without athletes, you can not build a team. Athletes are needed and should be aware of the pros and cons of the business and WEVOLV can help provide the necessary tools and be a trusted representative for international athletes around the world.
Darius Willis
Wevolv Mentor | 1yr Pro+4yr Coach | Founder+CEO of Willis Sports Organization
Peyton Manning once said "Pressure is only felt by those who don't know what the heck they're doing." Whether on or off the playing field, navigating the international sports landscape with its agents, contracts, new cultures and customs, can be intimidating and lonely without the proper guidance.

WEVOLV's impact is felt in establishing and providing a safe place, a community, hands to hold, that allow the athlete to feel secure exploring and maneuvering through their new experience in uncharted terrain.

WEVOLV ensures each athlete is equipped with tools and knowledge to not only flourish within the scope of their now global athletic career, but also beyond, in the game of life.

WEVOLV's importance in cultivating a unique lifestyle map for individuals is crucial to aiding the growth and development of the athlete's future on and off the field. Peyton Manning was right, WEVOLV is a necessary aid in alleviating pressure, and providing athletes with the proper environment to prepare to be successful and thrive, no matter what spiral life throws at them.
Christopher Squires
Wevolv Trusted Pro | 11yr Pro | Founder+Creative Director of Luvet Lifestyle
Opportunities awarded by global athletes are perceived as "once in a lifetime." That is why it is imperative to take the steps to maximize the experience.

Ask anyone in this business what it takes to have longevity, aside from production on the field, the answer will always be networking. For many athletes, the lack of community is one of the biggest issues that can surface during the transition in and out of athletics.

WEVOLV uses sport as a vehicle to overcome huge obstacles and works with key community advocates like Toccara Ross who create a safe space for underrepresented communities to tell their stories.
Dequan Jones
Wevolv Trusted Pro | 10yr Pro
Although we live in a world where information is readily available, many (for whatever reason) are not as informed as they should be. Granted, tons of information can lead to confusion just as information shared in secrecy.

However, what separates WEVOLV is their ability to use tangible data (information) for the betterment of the entire ecosystem. Their desire to "pull back the veil" and empower the athlete is groundbreaking and I, as a basketball lifer, am extremely thrilled by their existence for transparency is needed on all levels of sports in particular basketball.
Mark Williams
Vetted Service Provider | Founder of FOOTPRINTZ | Mentor+Skills Development
We can't beat the system but we can be the best at providing a real, transparent community for athletes
Carlon Brown
Wevolv Mentor | 4yr Pro | Founder+CEO of Point Advising
Since day one, WEVOLV has been about putting the athlete's best interest first. As a healthcare provider, it has always been my professional and personal duty to do just that. WEVOLV provides an unbiased space for opportunity in multiple areas and I consider it a privilege to work with WEVOLV members in the healthcare capacity.

My hope is that this system is able to expand the options available to athletes receiving the healthcare that they need the most, without interference of any hidden agendas from organizations.
Kayla Keller
Vetted Service Provider | Founder of High Level Fitness&Therapy | M.Ed, LAT, ATC, CES
I truly believe in the idea of WEVOLV and the team behind it. As an athlete, you embark on a journey full of ups and downs. As your career progresses, it is important to know there are others who have already walked the path you are on.

Athletes deserve a tool to exchange their experiences, problems, and success stories. I am confident WEVOLV is on track to provide just that, to help athletes globally and enable them to gain control over their lives as pros.
Tomasz Gielo
Wevolv Trusted Pro | 6yr Pro | Polish National Team+Union Lead
As a veteran of overseas basketball and playing at the highest level in Europe for almost 15 years, WEVOLV is a much-needed platform for the overseas basketball community.

The potential to develop an international athlete ecosystem that will allow us to build and thrive amongst each other is a tremendous game-changer. I look forward to participating in the platform and watching WEVOLV continue to grow and have a lasting impact on all athletes.
Kyle Hines
Wevolv Trusted Pro | 14yr Pro | Vice President of Euroleague Players Association
Being a pro athlete isn't easy. Period. Having a community that unites us and understands and values us as we are and is necessary. Period.
Lea Miletic
Wevolv Trusted Pro | 5yr Pro
It's been 10 years I've been feeling and listening to the struggles and frustrations of my closest friends, club managers, agents, and a mix of others. I've realized the solution isn't coming from anyone but us.

Instead of athletes wasting their energy complaining year after year, my biggest hope is for them to find value and believe in what's being built. For us to understand we have the power to create the very solution we've been craving. Once we realize that, the change is going to have us wondering how the hell we didn't come together to figure this out sooner.
Julie Wojta
Wevolv Co-Founder | 10yr Pro
As a former basketball player that has been working in the professional basketball business for more than twenty years, I'm excited to see the potential of WEVOLV as a platform created by players to serve other players.
Abigail Martin
Euroleague Director of Sustainability & Development Projects, Former Pro Basketball Player
Request beta access
Request access to our beta and join the exclusive network of athletes creating change.